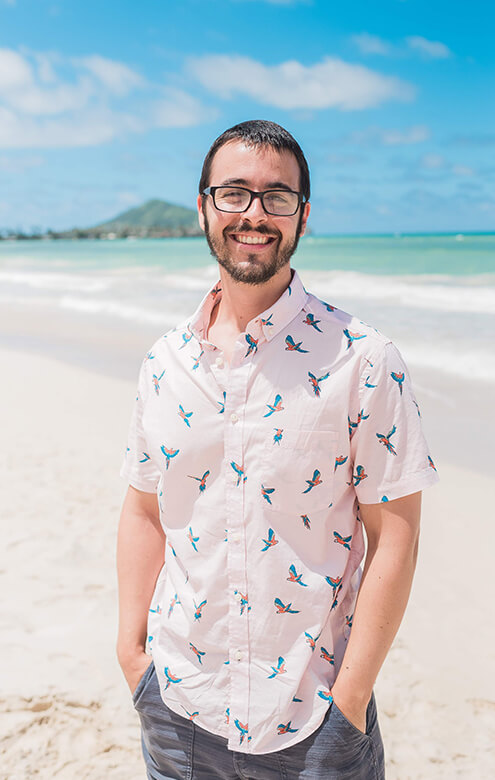 About Me
I've been coding professionally for 10 years and coding as a hobby for almost 20! I love the outdoors, hiking, anything fitness related, video games, my wife and cats, finance, design, science, building...
It's a pretty big list.
Coding-wise, here are the things I like to work with:
Front-end
HTML
CSS
Javascript
Semantics
Accessibility
Architecture
Static Site Generation
Backend-as-a-Service
Shared/Dedicated Hosting
User Experience
A Few Of My Client Projects
Blog Coming Soon
I have some things I want to write about but haven't nailed down the exact topics. More on the blog to come...